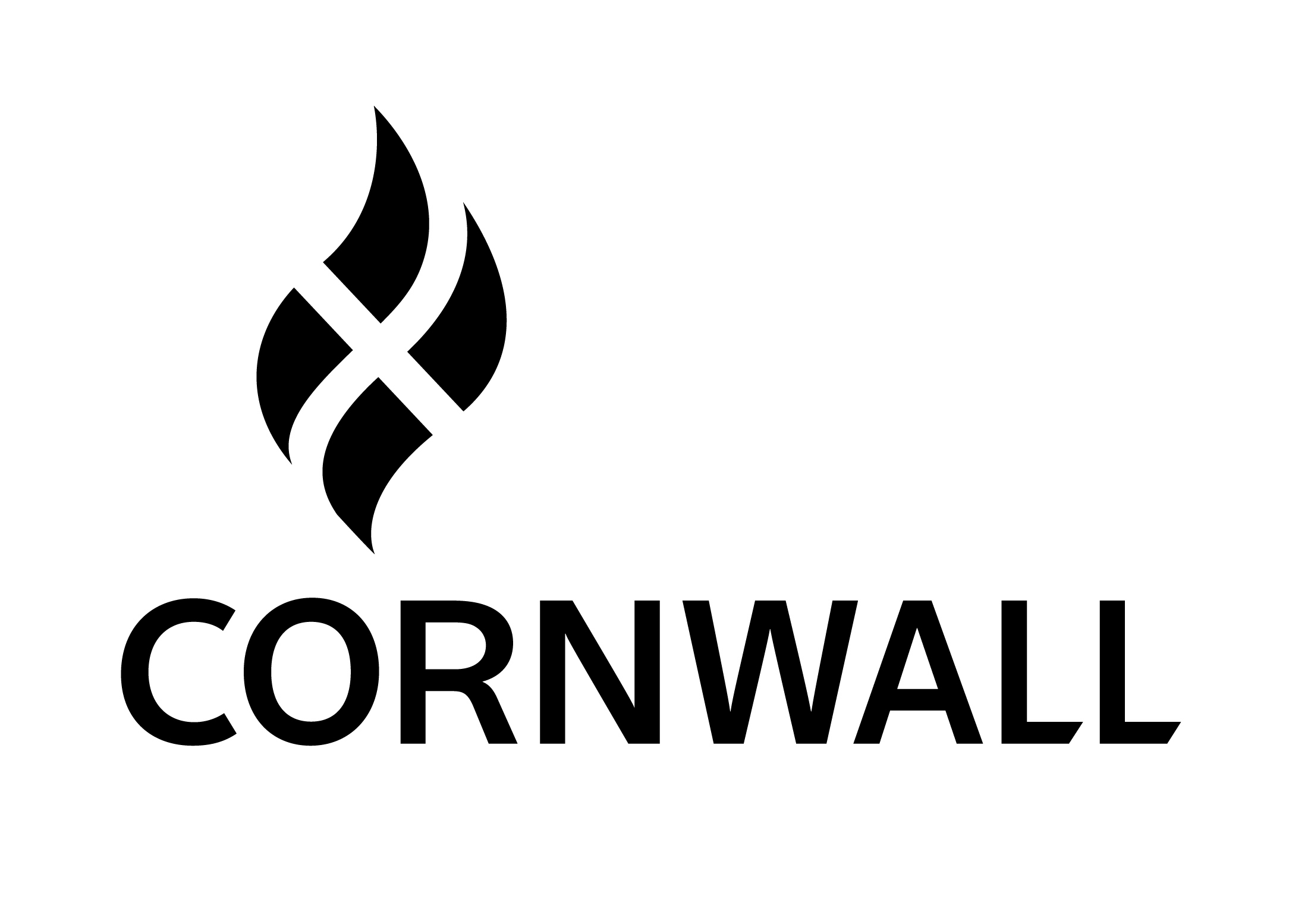 Cornwall Brand has had a 'Brand Ambassadors' breakfast briefing at Trelissick Gardens on the topic of how to beat the downturn. It was delivered by Anthony Edwards, Director of Communications Planning & Integration, Euro RSCG London: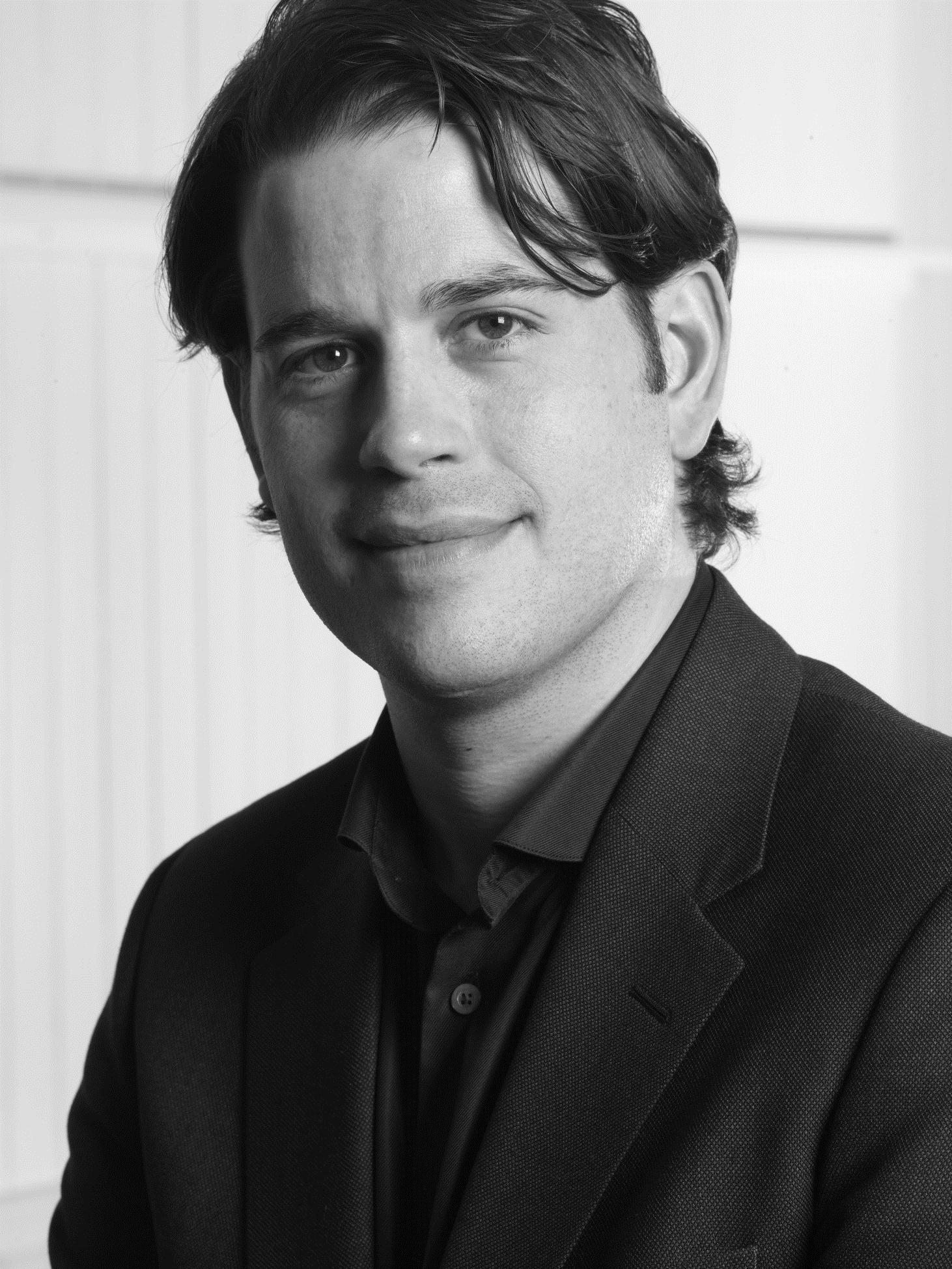 His career began as a media planner in a creative agency, and his subsequent experience over the past 15 years working within the Communications Planning industry has focussed on delivering creative media thinking and strategy for blue chip brands, such as News International, Nike, COI, ITV, Pepsi, Land Rover, Dulux & Nestle. Winning creative media awards for Land Rover, Pepsi & 3.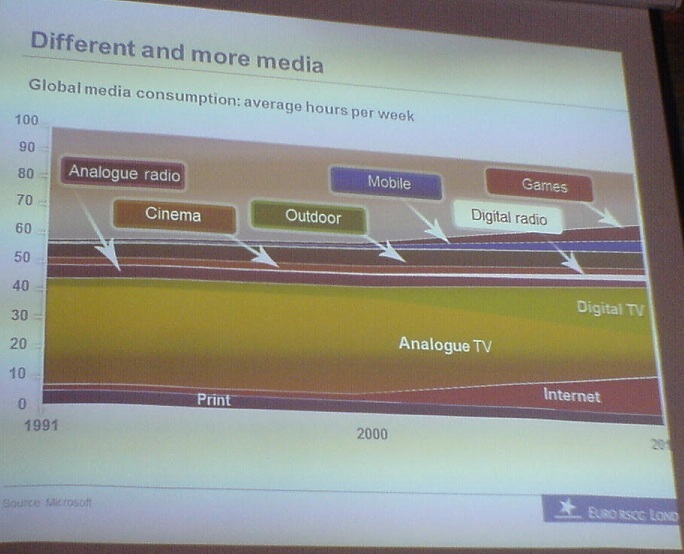 More recently helped develop the social media centric campaign for Dulux: The Let's Colour Project'. The campaign scooped the inaugural TED Ideas Worth Spreading Award and over 20 other industry awards.
His current role focuses upon not only planning, but delivering organisational strategies and ideas to help Euro deliver the kind of integrated systems, processes and insights that the new digital environment demands. In the last 12 months he has launched and managed digital, social and search businesses for the group.
Anthony is a regular commentator on industry issues, and is a visiting lecturer in Marketing at the University of Southampton.